 All Content © Otome Trash 2016



News & Updates
3/22/2017
[DANSE MACABRE] New concept work!
---
Today we have some very exciting concept work to share with everyone! As you may remember, a few months ago we announced that Otome Trash had begun work on our second series to be released after
[HELLFIRE]
. At long last, we can officially announce some new information on this game!
First, some information regarding the gameplay and platform for
[DANSE MACABRE]
.
As with
[HELLFIRE]
, this game will be available for Windows & MAC. Presently, we are considering a Linux version.
[DANSE MACABRE]
will primarily be a dating sim/visual novel style game, however, it will include an RPG style fighting system. Additionally, as the player, you will be able to explore various levels and scenarios by solving puzzles with a point-and-click style gameplay mechanic.
Of course, a major part of any otome game is the heroine. So, meet Persephone, the character you will play as in this adventure! However, if you're expecting a sweet maiden, you had better move along.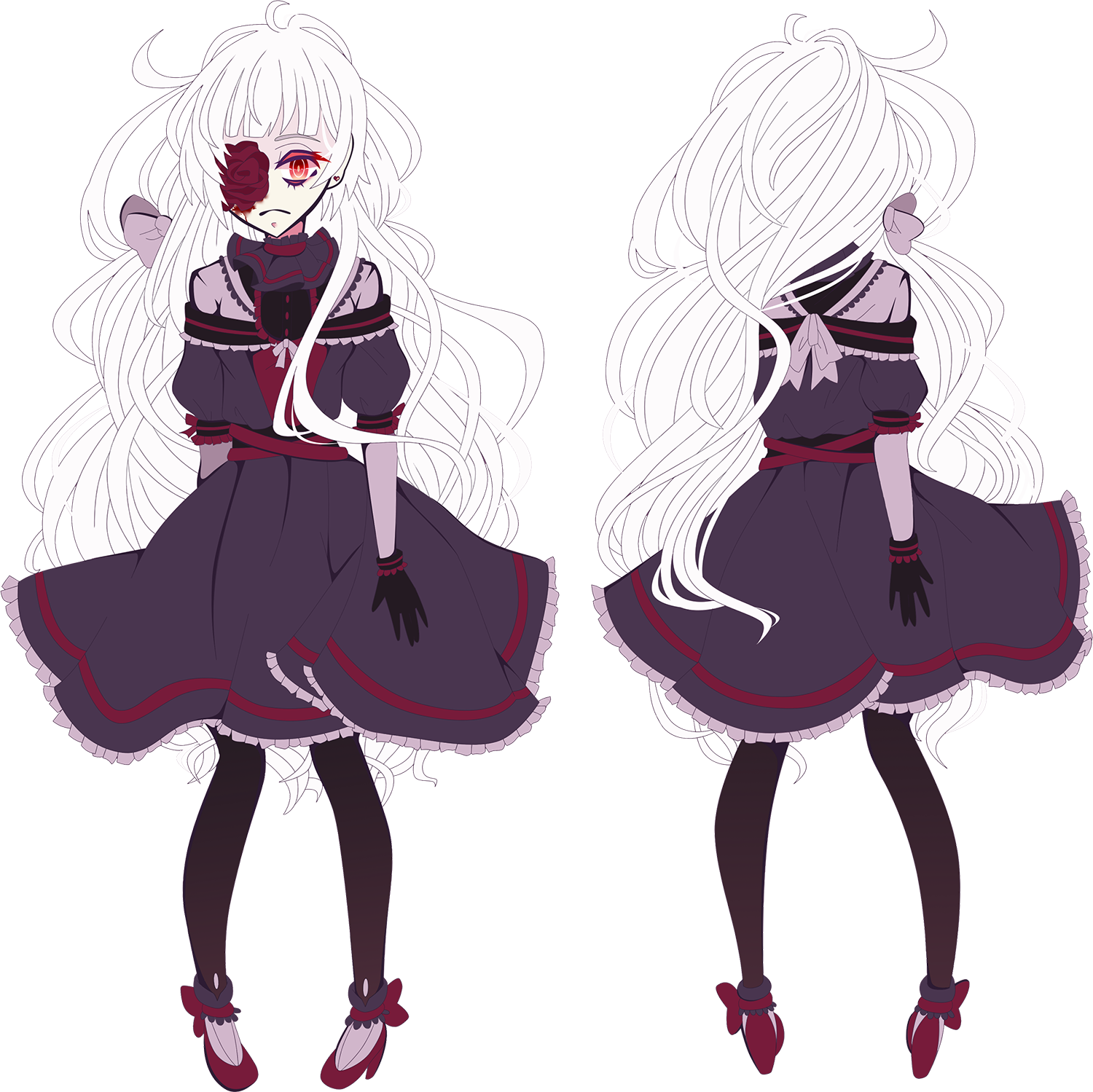 ---
"Calm and professional in manner, Persephone is extremely practical and cold to the point of being perceived as cruel. She is prone to violent and sadistic outbursts that come and go in an erratic fashion."
---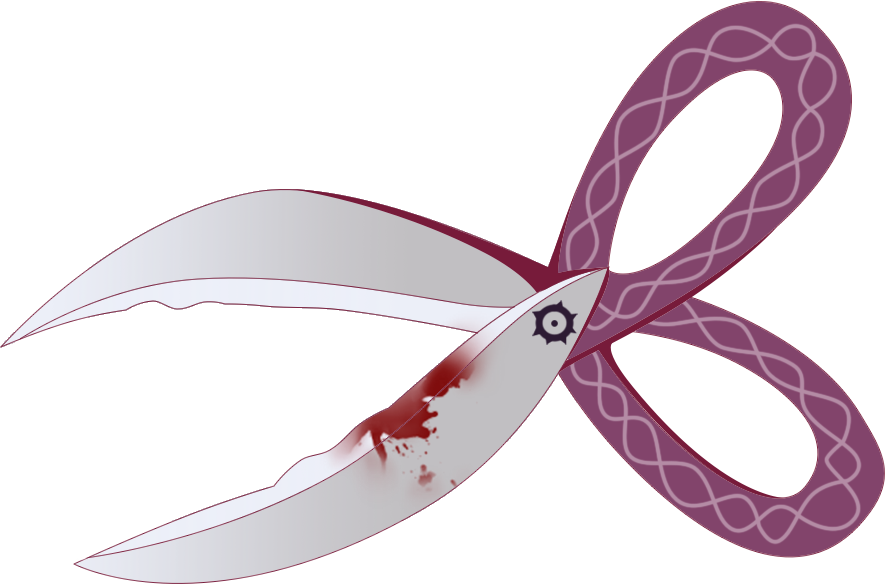 Another important piece of any game is the setting. We are very happy to announce that for
[DANSE MACABRE]
Otome Trash will be working with
Angela Elgar
to create an eerie, rococo inspired fantasy setting. Angela will be creating the visual novel & CG backgrounds for this game.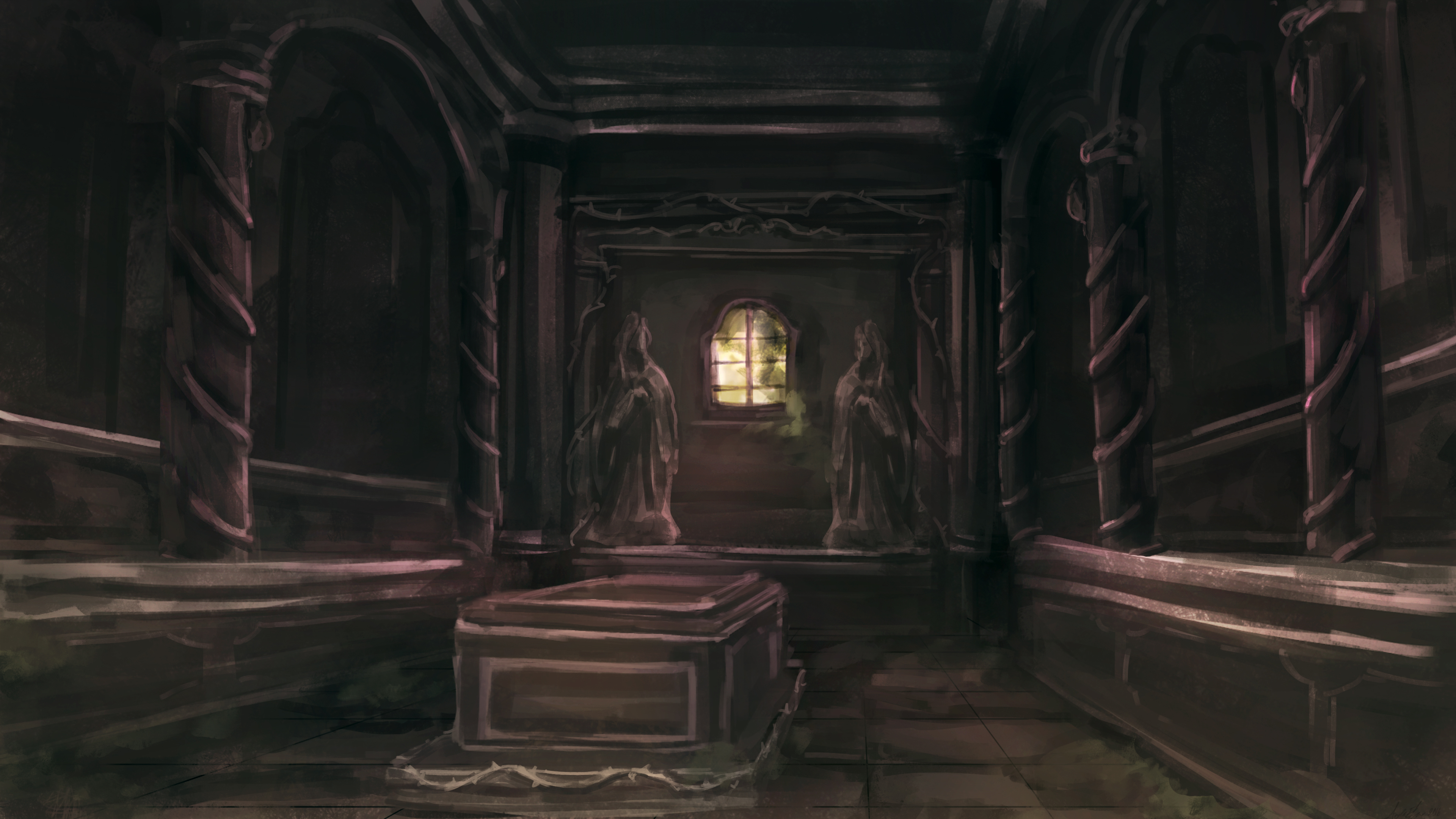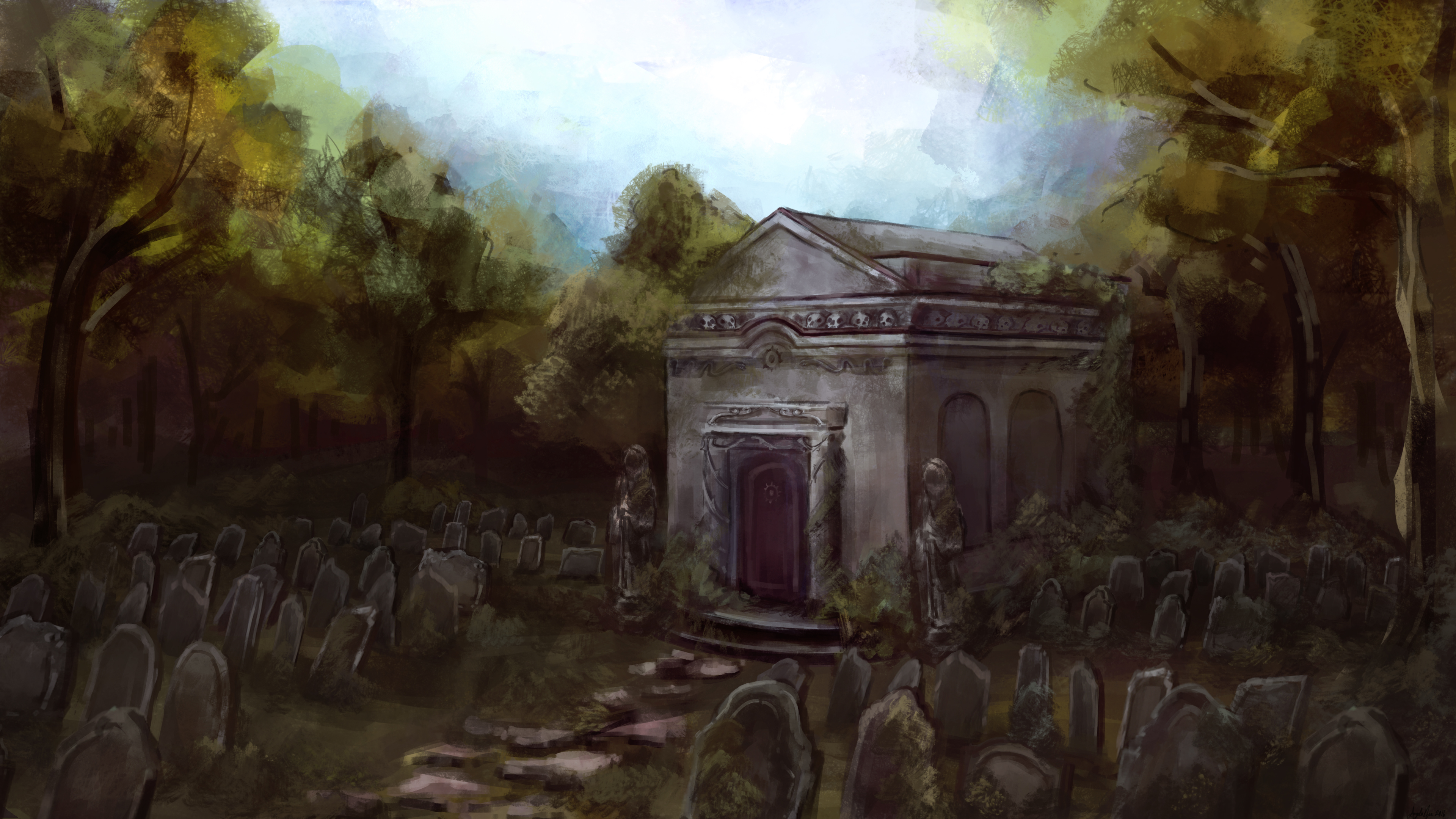 And finally, we are also very excited to announce that we will be working with Jacob Detiveaux for the BGM soundtrack. You can listen to some samples he created below.
To find out more information on Persephone, you can view her full profile
here
, and the official webpage is located
here
. Also, head over to our
opportunities
page if you're interested in getting on board for this project! All positions (including voice actors) will be paid, so be sure to check it out!